Professional Wealth Management Services in Malibu, CA
Retirement Planning
Tax Planning
Income / Money Planning
Risk Planning
What you don't know can cost you your financial future.
Ryan Morelli is Malibu Wealth Planning's expert who wrote the book on financial mastery. You have worked your whole life to accumulate wealth, and unfortunately, you may have missed out on many lucrative strategies and opportunities. You may actually be losing money right now! The financial advisors at Malibu Wealth Planning will custom tailor the optimal strategy for the financial freedom of our clients in Calabasas and Los Angeles, CA, and across the country, with our wealth management services from Malibu, CA.
Will you survive retirement?
Is your retirement plan missing something? Is your plan adequate for this brave new world? Malibu Wealth Partners will review it at no cost to you.
Meet our Founder, Ryan Morelli
Ryan has over 20 years of experience in the financial management services industry in south and central California. His passion for retirement income planning came from witnessing his grandparents get taken advantage of during retirement. After watching them, Ryan became determined to help prevent the same situation from happening to someone else's grandparents. He opened his own independent financial services firm in 2003 to help retirees "enjoy the ride"  by offering wealth management services from Malibu, CA.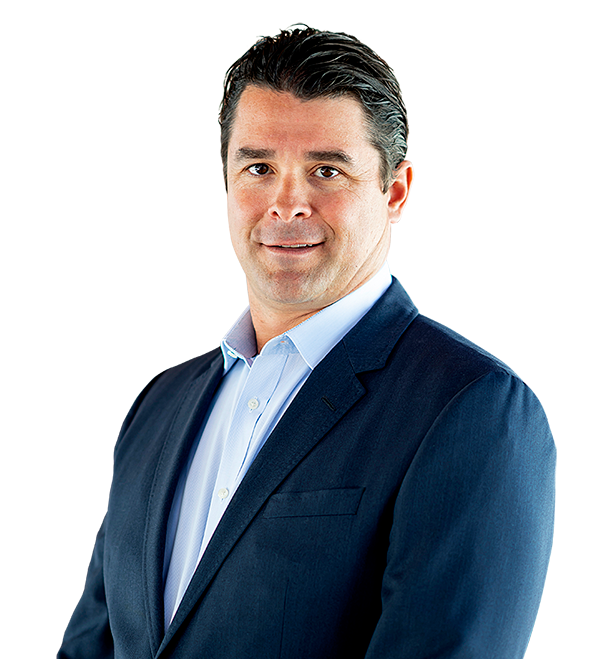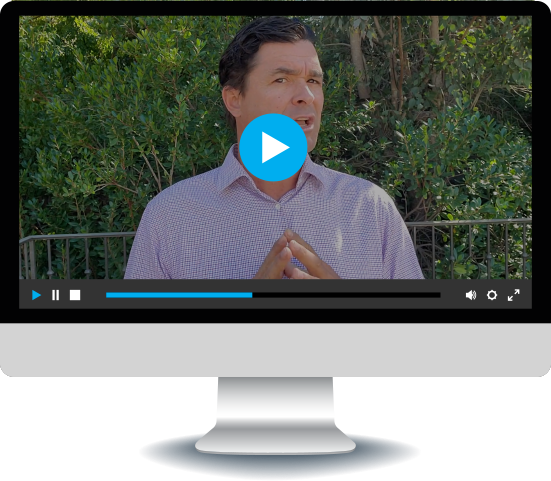 Sign up to learn what you can do to survive retirement!
Learn all the things you didn't know that you didn't know about planning for your retirement.
Contact Us for Wealth Management Services From Malibu, CA
While the headquarters of our independent financial services firm is located in Malibu, the financial advisors at Malibu Wealth Planning can assist clients in Central California and across the United States. So if you ever seek financial solutions, our money management services can help you whether you reside in Los Angeles or Calabasas, CA, or New York City!
For more information regarding our many financial management services, call us today at (877) 303-1533. Additionally, you may receive an assessment of our wealth management services from Malibu, CA, by clicking the button below.
Free Online Courses, Videos, and Articles
Get a better understanding of your retirement options and financial tools available to you.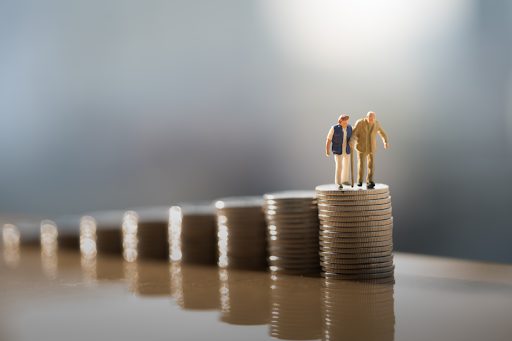 When planning for retirement, there can be a lot of uncertainty. After all, you never know what the future may hold — tax rates included. Fortunately, there are ways you…
Read More